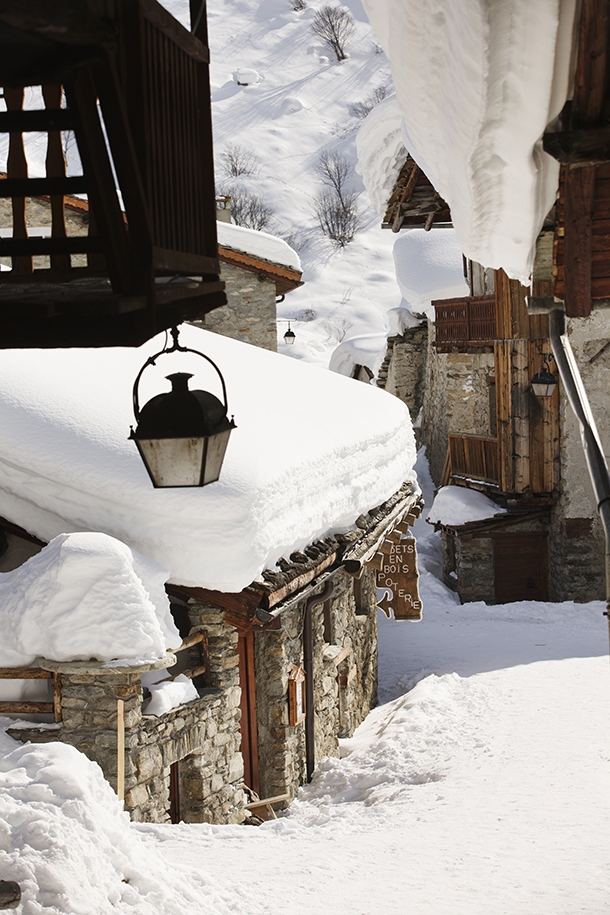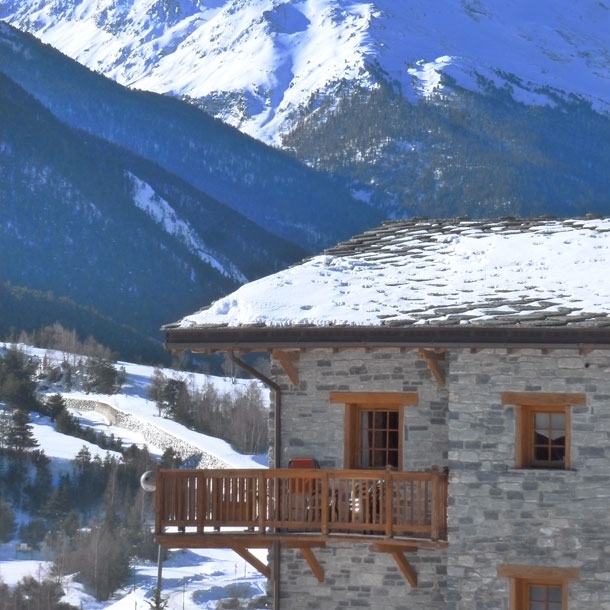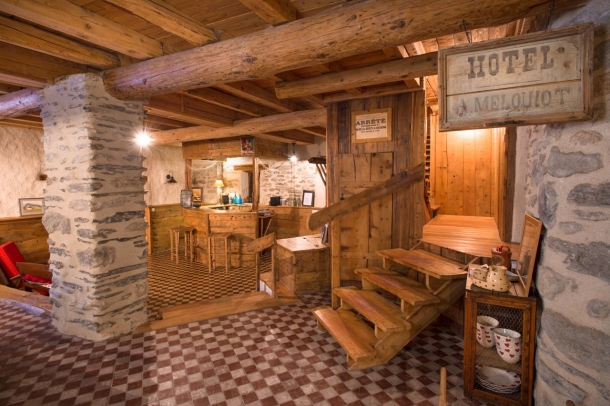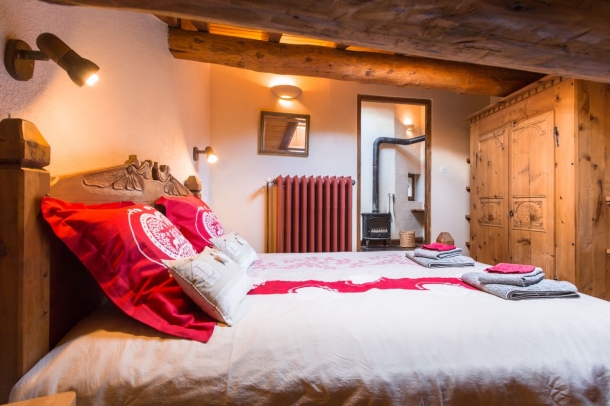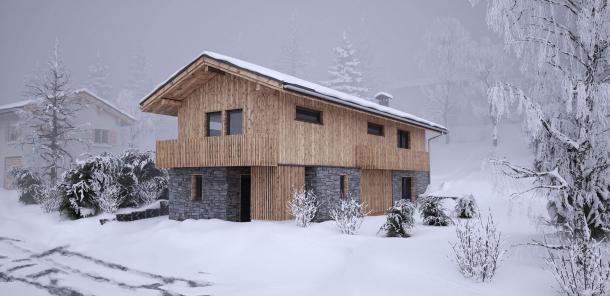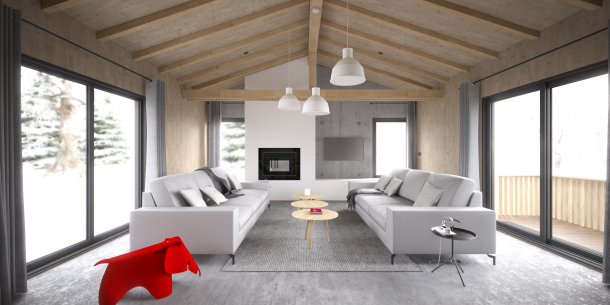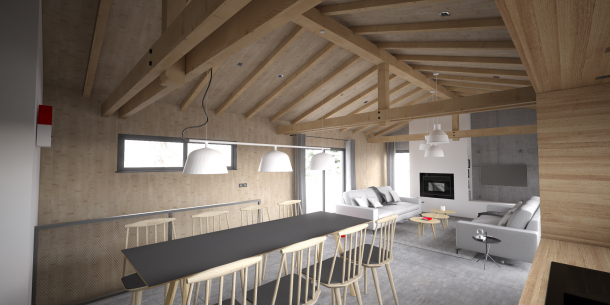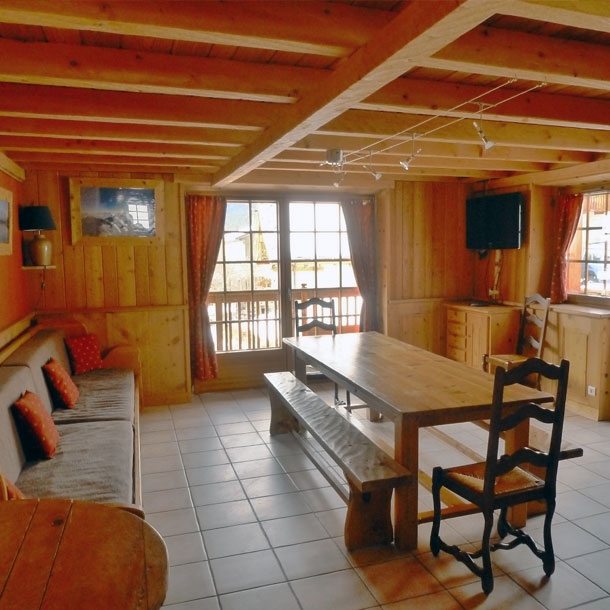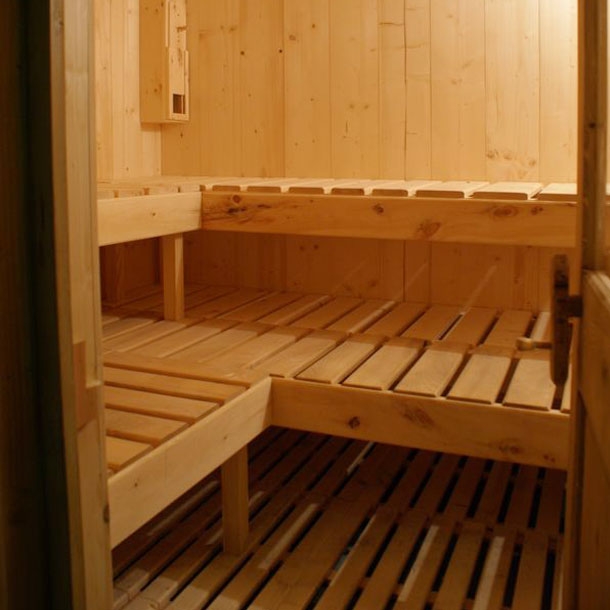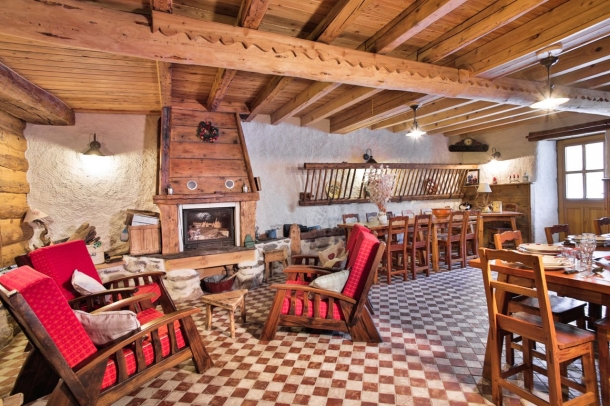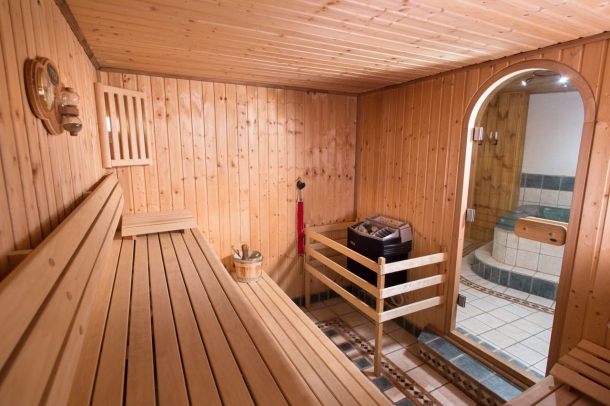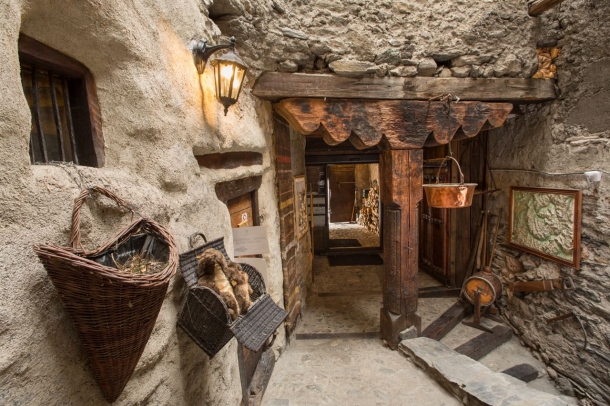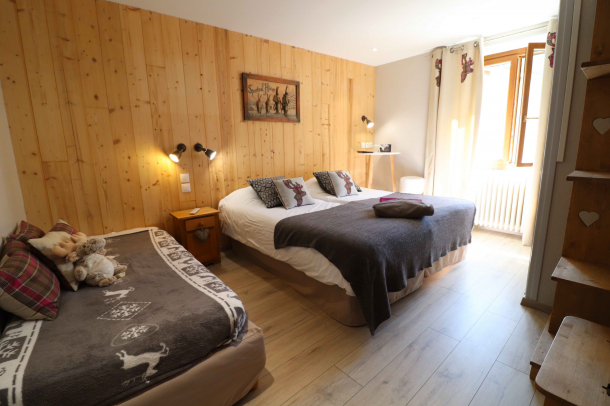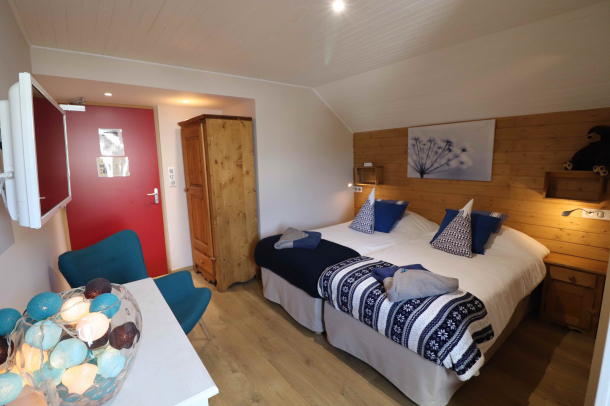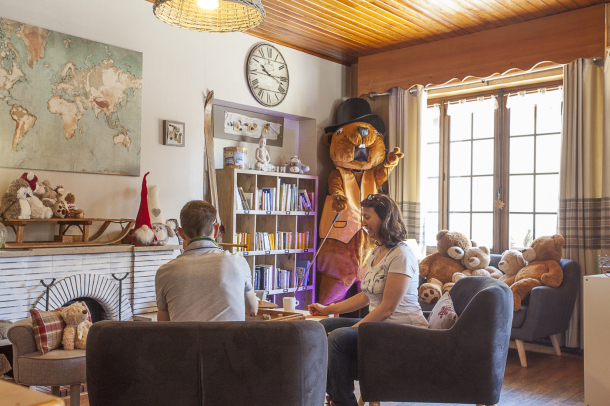 Good to know
You can book in two different ways :
Open group
You will ski in a group that fits your level of skiing, with 6 skiers per guide maximum.
Private group
You will ski in your own group. We still limit the number of skiers at 6, for safety and comfort reasons, but if you are less, we will not fill up the group. Prices on demand.
My ski level
To go with us, you have to be able to ski. Then we adjust the programs to your skills and fitness.We think that it's crucial to form homogenous groups and for that purpose we are grateful if, when booking, you can take the time to define your level according to the descriptions below :
Off Piste beginner
I ski well on piste and I can go down almost all reds. I have no off piste experience yet but I'm dreaming of my first powder turns ! Physically I have no problems skiing the whole day at my own pace.
Off Piste medium level
I am a good skier on piste and I can ski everywhere, including blacks. I have some experience in off piste and I can make turns if the snow is regular and the slope no too steep. I would like to improve both my technique and confidence outside the piste.
Off Piste high level
I am a very good skier and no piste is too hard for me. I have already a good experience off piste and I no longer go for on piste ski vacations… I feel safe in almost all kinds of snow but I want to improve in all conditions.
Off Piste expert
I am an extremely good off piste skier in all kind of terrain and all types of snow. I feel comfortable with long hikes, long days, deep snow and steep slopes… I want new challenges !
Off Piste or Touring ?
Let us help you to find the skiing of your dreams.
Lift served Off Piste
With seven different ski resorts the possibilities to find good snow from the lifts are almost unlimited.We take you where the conditions are the best at the moment.
Randonnée / Alpine Touring
To access the peaceful parts of the mountains, to escape from people and lifts, to challenge your physical condition or simply to find the very best snow in the most spectacular places, touring is the way !The walk uphill is comfortable thanks to climbing skins and alpine touring bindings, and it doesn't take more than a few minutes of effort to enter a whole different world. Of course a few hours will take you even further. Silence, untouched snow and secret spots are the reward for your efforts, and this is accessible whatever your level and anytime during the season. From the touring beginner to the backcountry expert, the Maurienne valley will give you what you're looking for.
To make the best of your stay in Maurienne, we strongly recommend to use touring equipment. Even a really short hike can make a huge difference ! Don't hesitate to ask us for rental possibilities.
Accomodation
We offer three different accommodations, they are all centrally placed in the valley and a drive between 5 and 30 minutes will take us to all the resorts.
They offer a similar standing, with a good and friendly service, great french food and are located in small genuine villages.
The three of them are at the same price.
Please look at the photos on the diaporama to the left of the page, and make your choice !
Chalet « Les Liouès »
This very traditionally built chalet is situated in a genuine little village. It has six spacious apartments with double and single rooms, fully equipped kitchen, cosy living room (big screen Tv and wifi), and two bathrooms. There is as well as ski room with a boot dryer, a little bar a nice sauna. Breakfasts and three courses dinners are served at the restaurant "L'Erablo", 20m away from the chalet.
"Au Coeur Des Alpes"
At a stone's throw from the slopes of La Norma, in the quiet village of Villarodin, this family run hotel is a traditional house from the 16th century, beautifully refurbished with three double rooms, two suite and a very cozy spa area with sauna and jacuzzi. The breakfasts and dinners are served in their own restaurant.
"Le Relais de la Diligence"
In the village of Bramans, the house was a postal relay station in the old days. It is now a small hotel that can welcome only 15 guests in 4 spacious rooms. The building itself is incredible, and you will love the cozyness of the open fire as well as the family-like feeling you get being welcomed here by Françoise, the owner. Breakfasts and dinner served in their own restaurant.
L'Auberge La Turra is a family run place, located in Val-Cenis Termignon. The hotel is small and cozy, you will feel like home. Most of the rooms have been recently renewed and are well equipped. Severine and David, the owners, serve local and fresh products at the diner. You are in the center of the lovely village of Termignon, with a direct access to a bar, ski shops, souvenirs or local delicatessen and cheese shop.
Which equipment should I bring ?
With your booking you will get a packing list to help you forgetting nothing. If needed, you can rent the following gear from our partner, "Relief All Mountain Shop" :
-Backpack (ABS or not)
-Transceiver, shovel and probe
-
Off piste ski and boots
-Touring skis, skins and boots
-Telemark equipment
-Splitboard
Important : we require you to ski with an ABS backpack (or equivalent).
Skiing with us. What does it look like ?
The seven nearby ski resorts are offering a lot of variations and possibilities. Our goal is to take advantage of this situation to :
-always go for the best snow
-discover something completely new every day
-adjust the program to your level and expectations
Every morning, just after breakfast, you will meet your guide that will inform you about the snow and weather conditions for the day. The program of the day will be made considering those parameters of course, but as well after discussing with you. Do you want easy off piste, or couloirs and steep slopes ? Do you want to hike to the otherwise unaccessible slopes or working on your technique close to the lifts sounds better ?
Maybe you want to learn about snow, how to find the best one, or maybe you would like to know more about safety and equipment ? You might be as well interested in an evening avalanche talk ?Whatever your demands are, our guides will be happy to help you getting the very best of your stay in Maurienne.